Dreams Don't Have Deadlines Podcast
Dreams Don't Have Deadlines, it is what DDHD stands for. Our podcast is here to listen to the stories of those that have chased their dreams, never given up & and through trials & tribulations were they able to make those dreams come true. Co-hosted Canadian Rapper ROCHESTER "Juice" & Comedian Marwan Mouneimne, they interview guests that have walked that DDHD path to share their journey with our community of dreamers.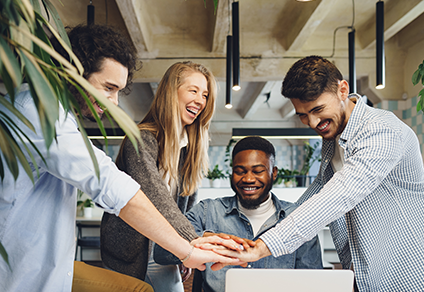 Your Title
This is the description area. You can write an introduction or add anything you want to tell your audience. This can help potential listeners better understand and become interested in your podcast. Think about what will motivate them to hit the play button. What is your podcast about? What makes it unique? This is your chance to introduce your podcast and grab their attention.